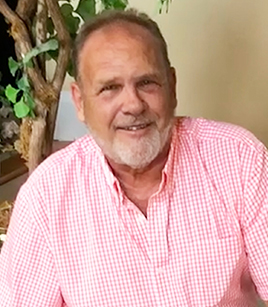 Our Approach
At Moffat Construction, quality is our first priority. We approach each construction project by visualizing the craftsmanship and degree of excellence we would expect if it were our home.
Having over 30 years of experience in residential and light commercial construction, Chris Moffat brings an array of knowledge to building and remodeling homes. He listens to customer's requests and offers creative insight to meet their needs, while maintaining structural quality and integrity of the building.
Our team is committed to quality, integrity, service, and attention to detail in every project.